AWARD WINNING SUPP SALE!
Pre-Workouts, Fat Burners, Proteins, Health and Wellness, Recovery, Energy
Shop NOW!
Get Fit with Centr
Centr combines equipment and coaching to help you achieve your fitness goals.
Learn More
Sweat Together, Smile Together:
Gift Ideas Under $1000 on Home Fitness Equipment for the Whole Family!
Shop Now
FREE SHIPPING Melbourne Metro
We offer Free delivery for purchases over $1,000 Melbourne Metro*
T&C's apply
CARDIO ESSENTIALS
Our range of cardio equipment includes treadmills, exercise bikes, cross trainers/ellipticals, rowing machines and more from leading brands like York, Matrix, Vision, Horizon, Tempo, Lifespan, Bodyworx and Vortex.
Shop Now
HOME GYM ESSENTIALS
We provide the best strength training equipment from industry-leading brands including Force USA, Pivot Fitness, Bodysolid, Bodycraft, Bodyworx and Inspire.
Shop Now
FITNESS ESSENTIALS
Our range of fitness accessories includes exercise balls, foam rollers, gym gloves, resistance tubes and more from brands like SKLZ, Everlast, RAPPD, Body Solid, Bodyworx and more.
Shop Now
New Arrivals
Bestsellers
Floor Models
Recently Added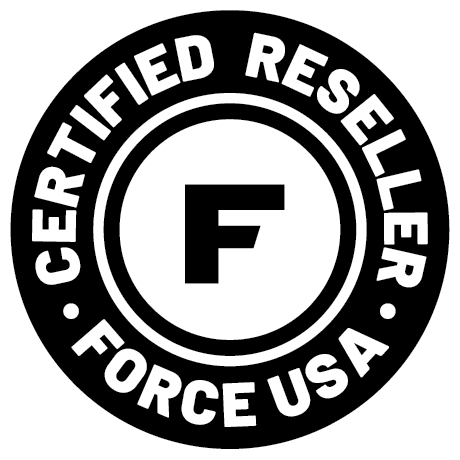 Evolution Fitness Equipment — Melbourne's go-to fitness equipment store to help achieve your goals
At Evolution Fitness Equipment, our mission is to help our customers achieve their fitness goals, understanding a wide range of exercises and training special for every person. Using the right gym equipment, we are here to help you with the right form, function and execution. Explore our impressive range of gym equipment at our online fitness store today.
We don't stop providing service at the register — we deliver and install equipment and provide ongoing service and support to our customers, including on-location maintenance. If you have any questions, reach out to our team today, who would be happy to assist you.