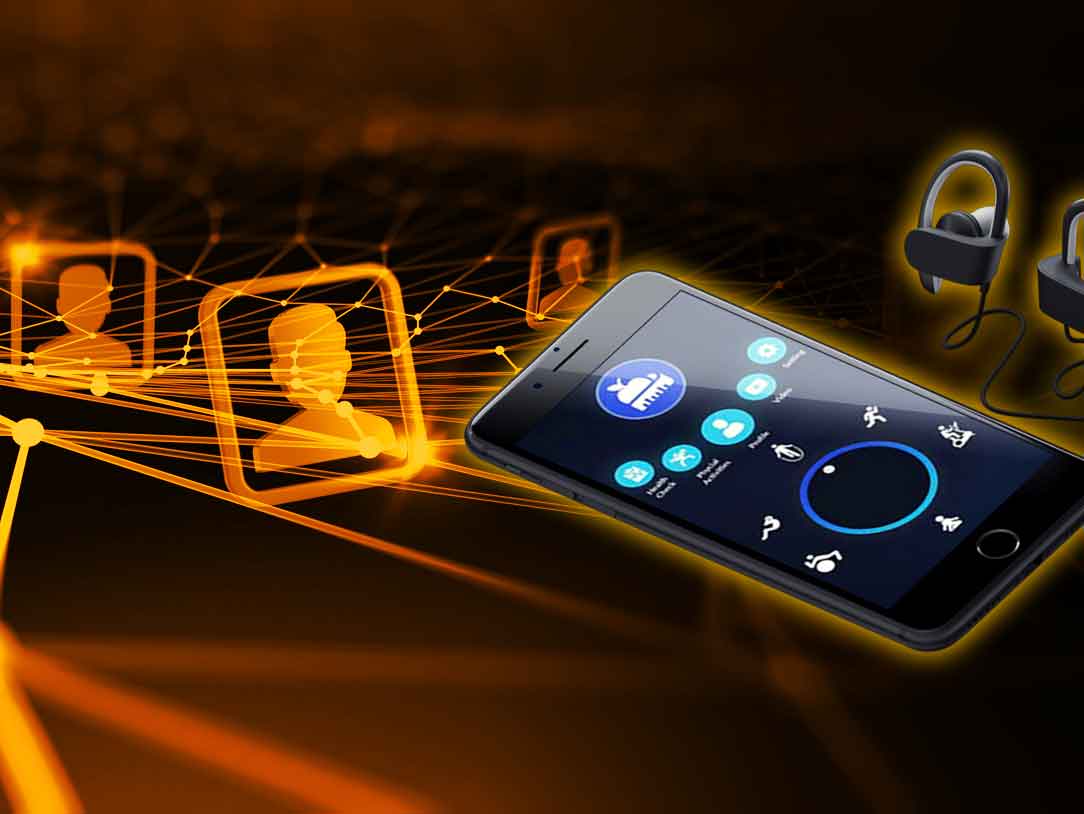 12/09/2020
The Best Health and Fitness Apps You Need in 2020
There are some incredible health and fitness apps available for you to snag right now. They can become total game-changers when it comes to your health and fitness. That's why we've put together a list of the best apps you can get to improve your health and take your exercise regimen to the next level.
So, let's get right into the best health and fitness apps you simply need to get in 2020.
MyFitnessPal
No list of health and fitness apps is complete without mentioning MyFitnessPal. Used by over 12 million people, it integrates with 50+ apps, so you get the complete picture of your health and fitness progress. You'll see your long-term progress clearly, especially when it comes to bodyweight training. Workouts are 5-20 minutes long, and meal plans will result in delicious and healthy meals you can enjoy after working out.
Rise Nutrition
Rise helps you count calories to lose weight quicker. Also, you can get a dedicated coach helping you see where your diet needs improvement. Your coach will help you set practical targets. You can even discuss your workouts and find out what needs to be improved. Rise integrates with Apple Health and Fitbit, making it easy to share useful fitness and health information.
LifeSum
LifeSum provides you with personalized diet recommendations. After filling out a short quiz, you receive a diet plan tailored for your needs and goals. Also, you will be able to track how your diet is affecting your body as time goes on. There's helpful data provided, such as calories burned and water intake, that can further help you reach your goals.
Sworkit
With Sworkit, you can create workouts from five minutes to an hour in length. This is a great app to use if you want to practice high-intensity interval training (HIIT). However, make sure to keep HIIT under 35 minutes. If you prefer longer non-HIIT circuits, you can build up the muscle you want with this app as well.
Seven
Seven is an app that allows you to decide how long your low and high-intensity workouts should be. Each workout has 12 different types of exercises that have been compiled to provide you with a well-rounded workout.
Wrapping Up
These are the best health and fitness apps you can get right now. So, find one you like and start working on developing the best health you can have and the beach body you always wanted!