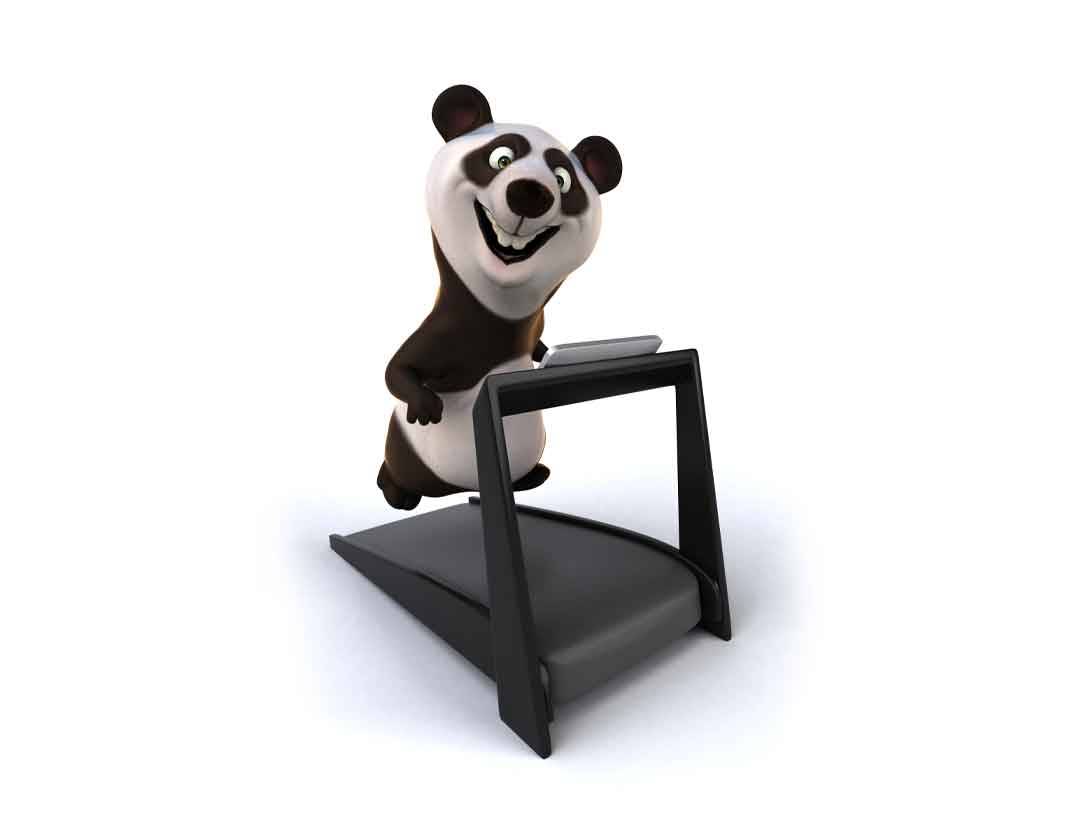 19/08/2020
How to get rid of your quarantine body with Evolution Fitness Equipment
For the majority of the year, we've been on lockdown. Gyms have been closed, grocery stores have limited food options, you've been spending more time on the couch… and it's caught up to you. You've got some extra kilos that need shifting. Now that we're moving out of winter and into spring, let's give you some motivation to drop the quarantine body and step into summer feeling your best. Here are three tips to get you going.
Get moving
According to the World Health Organization (WHO), a sedentary lifestyle is associated with weight gain, obesity, an increased risk of disease and mental health issues. You've spent more time being sedentary than ever, with studies showing up to 72 percent of people have been completely inactive during the pandemic. It's time to get moving.
The gym is closed, but that's not an excuse when you have Evolution Fitness. If you're new here, welcome – we're taking the workout industry by storm with our home workout equipment that provides a full fitness experience, without leaving your living room. You don't need a gym to crush a killer workout, you just need some basic equipment and some motivation. Check out *THIS LINK* to purchase some of our home gym equipment.
Cut the calories
Hate to be the bearer of bad news, but if you're gaining weight – you're eating too much. It's important to factor in your reduced energy expenditure during lockdown, as this will affect how many calories you need to intake. Try out this online macro calculator to get your updated caloric targets.
Try a new workout
If you're struggling with motivation, try out a new home workout. You can use YouTube to explore different types of workouts, like high intensity interval training (HIIT) with weights, pilates, powerlifting… All you need is some gym equipment and some inspiration, and the motivation will come.
Don't keep piling on the pounds during lockdown. Use this time to work on yourself, get your hands on our home gym equipment and you're ready to become the best version of you.