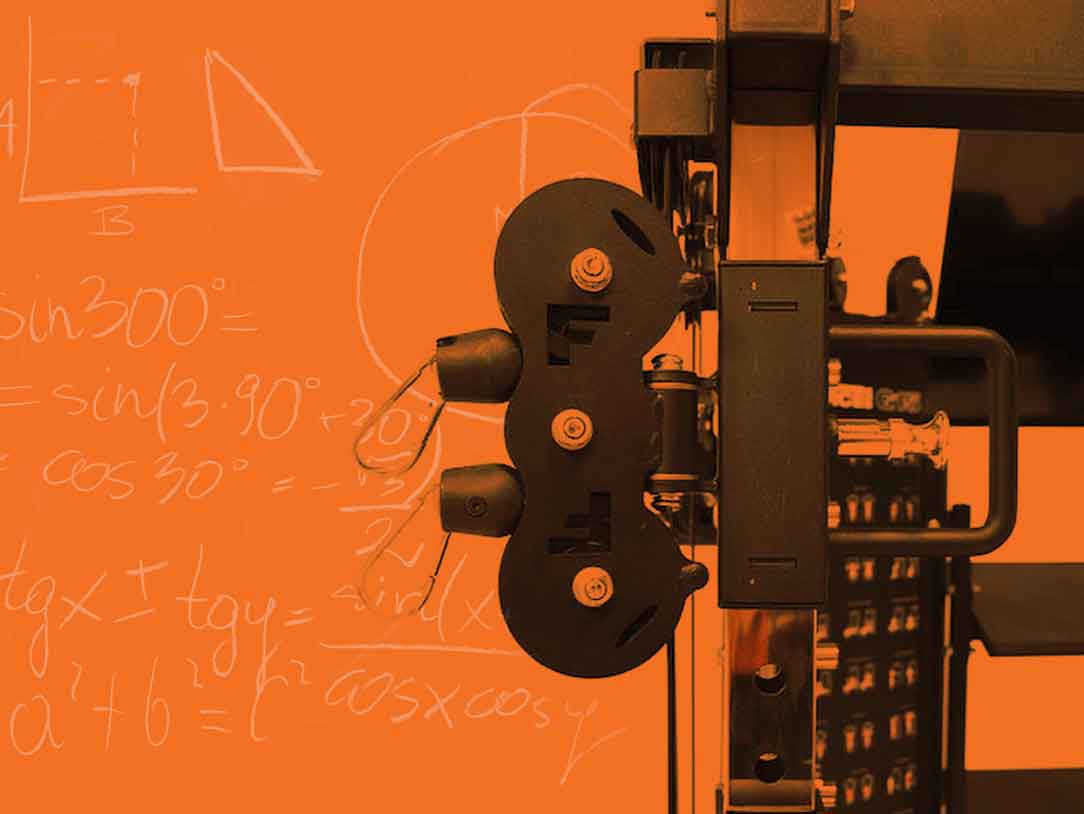 30/05/2022
Understanding Gym Weight Ratios
Cable and Pulley Ratios
"Hmm, that feels lighter than the equipment at the gym?",
"Wow, that's a bit heavy, I can't even lift that, how is my partner going to use this?".
Ever heard yourself say this when trying out new gym equipment? Welcome to the world or weight ratios.
So much equipment out there stating 1:1, 2:1, 4:1 ratio, but what does it all mean?
In a nutshell, the higher the first ratio number, the lighter the weight will be on the weight stack increment you choose which in effect can make a piece of equipment much more accessible to the whole family.
So, for those wanting maximum effort from their machine, go for a 1:1 ratio for heavy lifts, 2:1 for more isolation movements, and a 4:1 for beginners and those seeking a path through a rehabilitative process.
Some home gyms offer multiple ratios such as the Force USA Monster G15 offering both a 4:1 and a 2:1 ratio on both sides of the machine and creating a more versatile approach to training.
While it sounds complicated in the science and physics of ratios, the number of pulleys on the machine and the network of cables that pass through them. The one thing to make sure of is that you "feel" the machine in action because at the end of the day, it's you who will connect with your equipment on the journey to your health and well-being.
Brett Harper
Evolution Fitness Service Technician
Connect on Linkedin