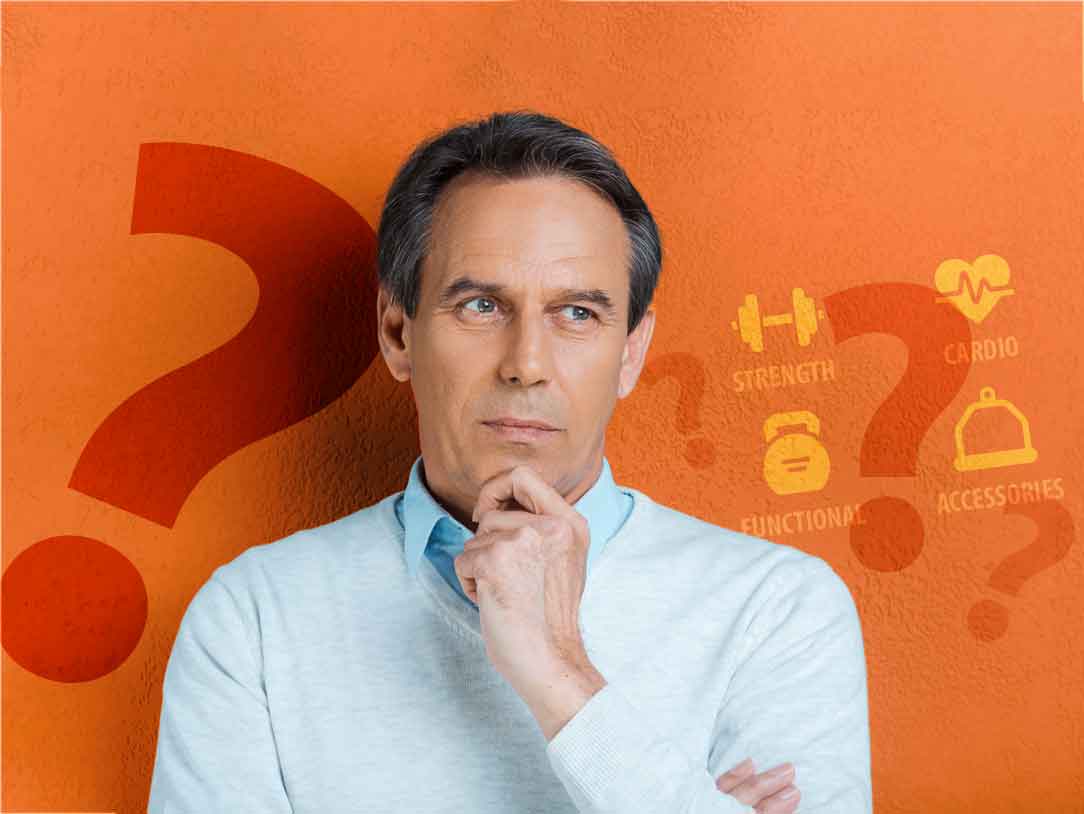 30/05/2022
How to Choose Fitness Equipment For Your Gym
Ready to get started with your Home Gym or PT Studio?
When you choose new fitness equipment, first things first, you need to know your space. Without this, you can not plan and maximise the space to your advantage.
Next, think about what kind of gym you want the space to be. It can be tempting to buy only what you need right now. However, consider what your gym will need once you progress in your fitness journey or grow a decent client base.
When you look at your gym space you want to see yourself working out and reaching your training goals.
"I can see myself getting stronger here?"
Your space needs to be inspiring and motivational.